Calgary Mobile Massage Services
Do you feel like your body needs a break from your busy everyday work? Does your body feel pain due to your lifestyle? Do you think you need to have a mobile foot massage service? You should not ignore these signs. In case you are too busy to have a long break, then we can help you. Calgary Mobile Massage Service can remove your fatigue and body pain with our services.
About Us
Calgary Mobile Massage Service gives one of the finest massage healing services in the region. We served a wide range of customers in your area, and all of them are contented with our services. Our company provides standard quality in all of our services like the most requested mobile foot massage service. The management developed efficient massage methods for you like a mobile foot massage service. Each massage therapist in our team entered workshops and has complete materials and tools to serve you well. 
Our workers are flexible with their duties since we can help anyone within our age bracket and our coverage area. As long as we will not make any offense, we can deploy our workers anywhere within our service region. If you cannot visit our office, you can make a request from us using our email or hotline.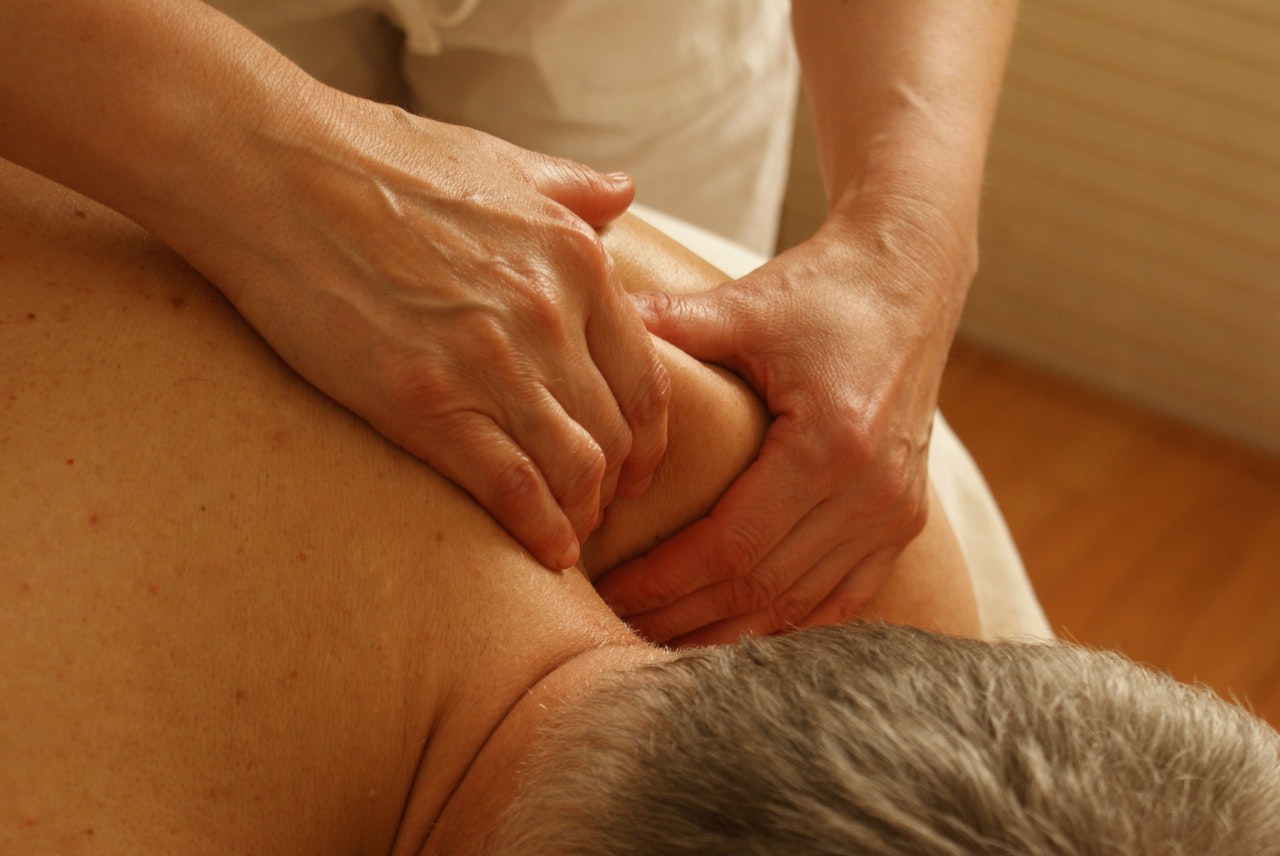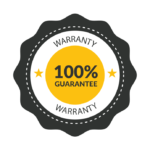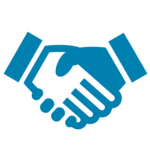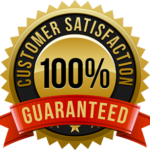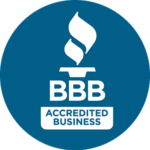 Our Service
Every customer has a specific case depending on the condition of their body. Some need light massages while others have too much fatigue that requires more profound services. You can choose anything you want; but, we can also recommend the right one for you. In case you want to know more about our service scope, here are the types of massage we can provide:
Relaxation Massage
If you are too stressed in your work and you need some methods to relax from it, then we can aid you. We can send off our therapist and provide you a Swedish massage for your case. This technique controls the release of stress hormones in your body. You should not ignore strain because it can harm your body in the long run. So whenever you are too stressed out, have a break, and call for our services to help you. Read more!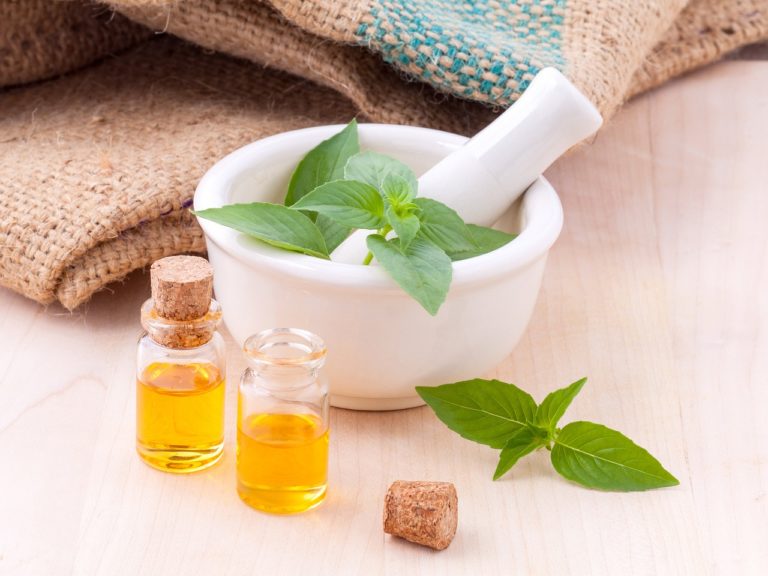 Orthopedic Massage
Some of our customers experience body pain and this can happen to many people. If you practice a sedentary lifestyle like working in front of a computer the whole day, you are susceptible. On the other hand, people who have too much work can have fatigue which causes body pain. Whichever case you have, you should consider having an orthopedic massage to recover from your condition. Read more!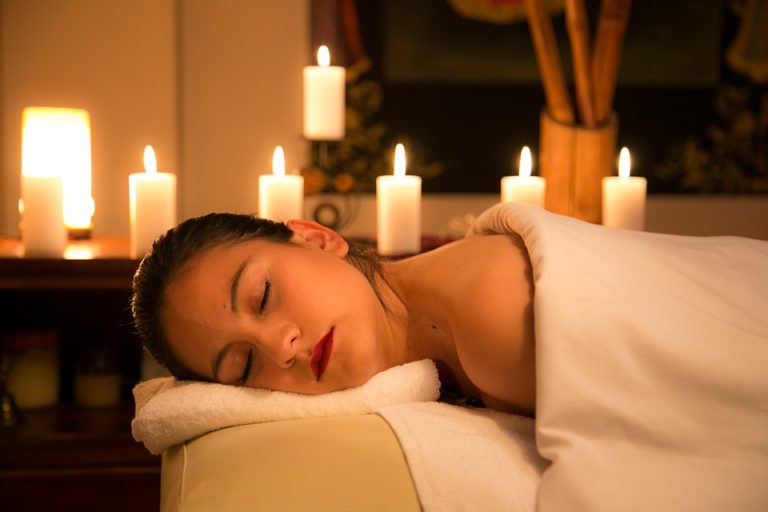 Deep Massage
For severe cases, people who have too much work, body strain, or injury needs greater massage procedure. Deep massages fit people who have long term body fatigue which made their body tissues inflame. This body condition limits your productivity and your abilities. It can limit you to perform strenuous activities making your body weak. Disregarding this condition has negative effects on your body in the future. So if you do not want these, reserve for our services and we will help you. Read more!
Are you looking for the best mobile massage service near me?
Do not worry, call us, and we will handle any massage request from you.